Children's
Children's Ministries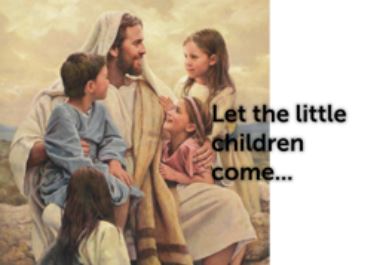 Growing in Christ

Everyone has room to grow as a follower of Christ. Brookstone provides a wide variety of opportunities for personal growth from the newest believer to the those with years of experience.
Nursery, Children's Church 1, Children's Church


Nursery
Ages 6 weeks – 2 Years
Nursery is available Sunday mornings to provide parents with a safe and loving place to leave their child where they will hear about Jesus through the reading of Bible stories.
Children's Church 1
Ages 3-5 Years
In this class, the children hear a Bible story and learn how the lesson is also important to them in their everyday life. They sing songs, make crafts and are apart of tangible activities that apply to their Bible lesson.
Children's Church
Ages 6-12 Years
Children's Church begins at the conclusion of the praise and worship singing. During Children's Church, a Bible lesson is shared with the children and is followed up with a craft or other activity pertaining to the lesson to enhance their understanding of it.